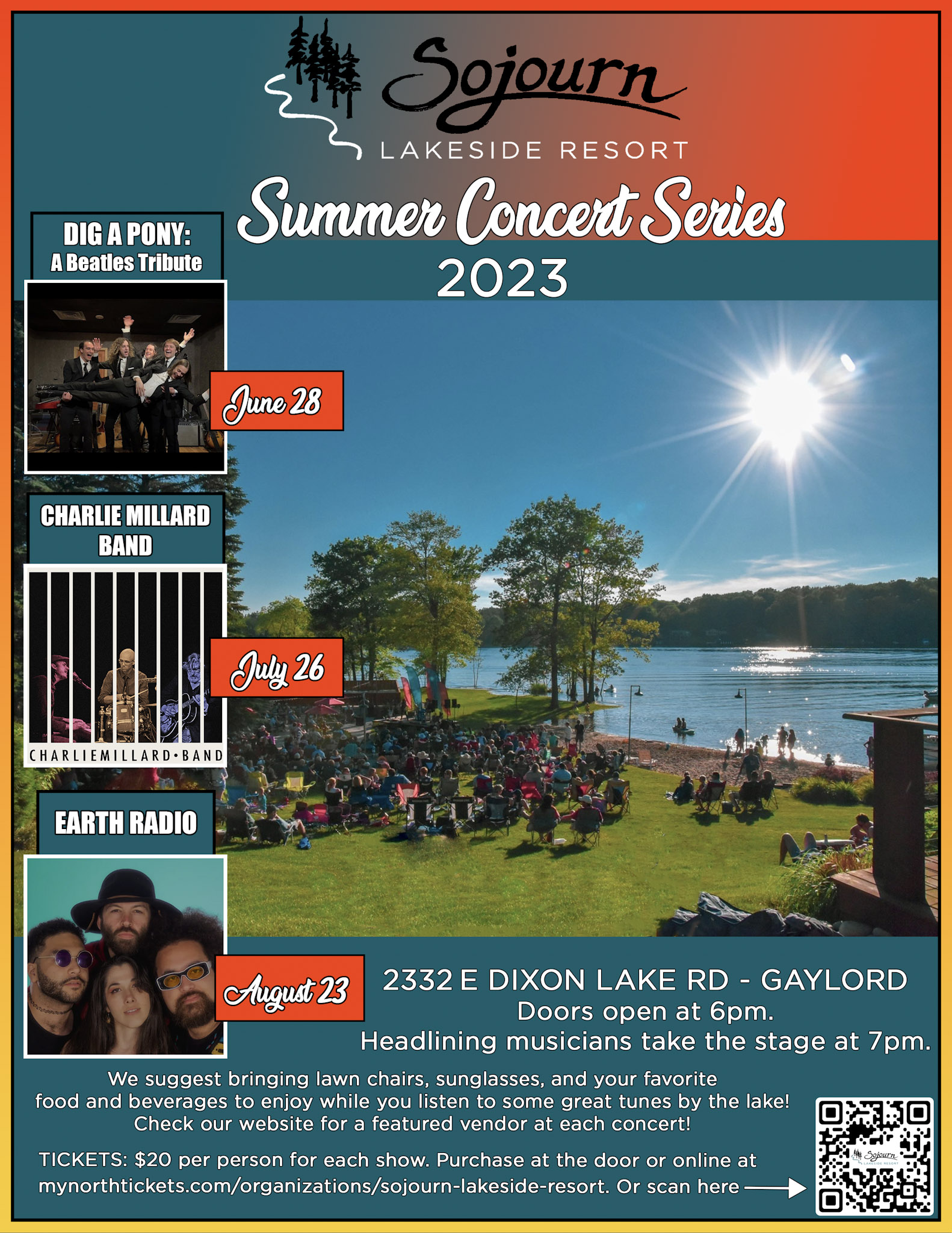 SOJOURN SUMMER CONCERT SERIES
Sojourn Lakeside Resort is excited to announce the lineup for the 2023 season of the Sojourn Summer Concert Series! The bands are booked, and the schedule is set, so mark your calendar.  Guests are encouraged to bring their own blanket, camp chair and refreshments (alcohol is permitted) while you enjoy an evening of live music on the shores of Dixon Lake. Boats are welcome.
TICKETS: $20 per person for each show. Purchase at the door or online at mynorthtickets.com/organizations/sojourn-lakeside-resort
Full Concert Lineup:
Dig a Pony Live June 28th
Charlie Mallard Band Live July 26th
Earth Radio Live August 23rd
Doors open at 6pm. Headlining musicians will take the stage at 7pm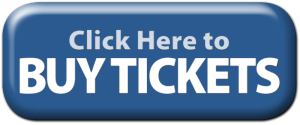 THE LINEUP
DIG A PONY: A Beatles Tribute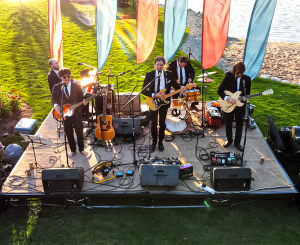 June 28th
Northern Michigan musicians join forces to create a Beatles-tribute band that covers the entire span of the bands career! Come on out and sing along to your favorite Beatles tunes!

CHARLIE MILLARD BAND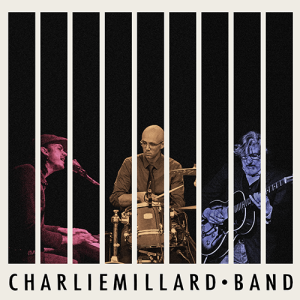 July 26th
The Charlie Millard Band is a dynamic group of musicians based in Petoskey, Michigan, that delivers a refreshing blend of Americana, rock, and folk music. Charlie has developed a unique sound, voice, and thought-provoking lyrics/poetry of his own, with tones of an indie-Americana style that is reminiscent of a 60s/70s' folk-rock, singer/songwriter. He has performed at festivals and venues across the Midwest and Canada with his band, and continues to give a musical experience, like small movies for the ears.

EARTH RADIO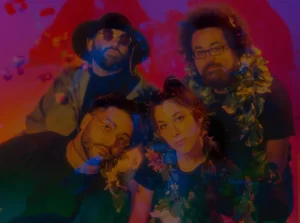 August 23rd
Earth Radio is a Michigan-based band that creates a unique blend of soulful jazz, pop, and indie music. The band consists of vocalist/keyboardist Hannah Laine, bassist Justin Avdek and drummer/percussionist David Ward. Hannah's mesmerizing voice and songwriting skills, along with the dynamic rhythm section, form the heart of Earth Radio's sound. Their music is characterized by intricate melodies, lush harmonies, and thought-provoking lyrics that often touch on themes of love, and self-discovery. With their captivating live performances and critically acclaimed album "Mother's Breath," Earth Radio has established themselves as one of the most exciting and innovative acts on the Michigan music scene.