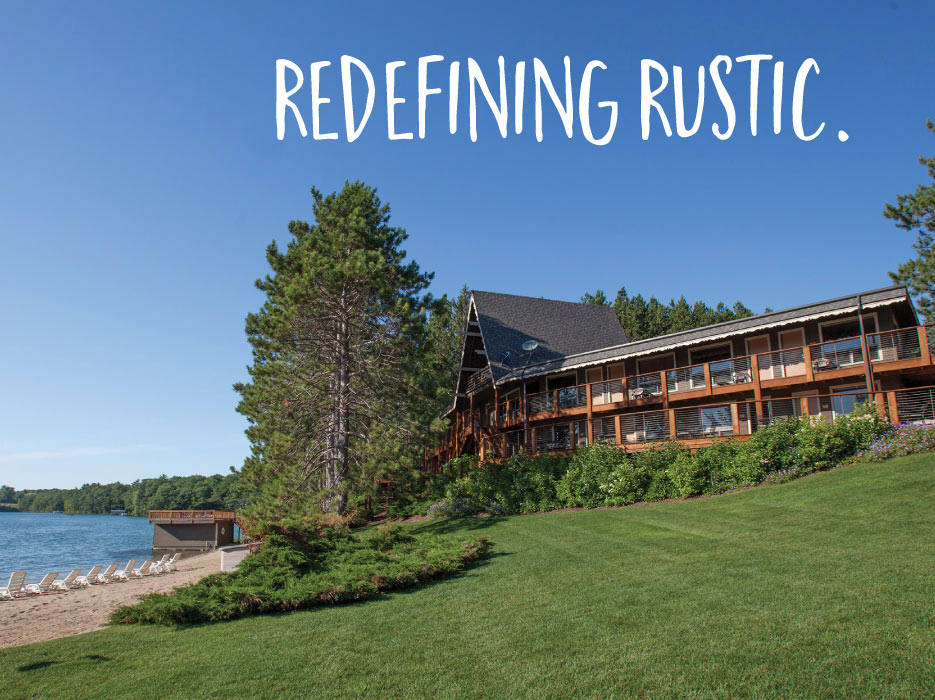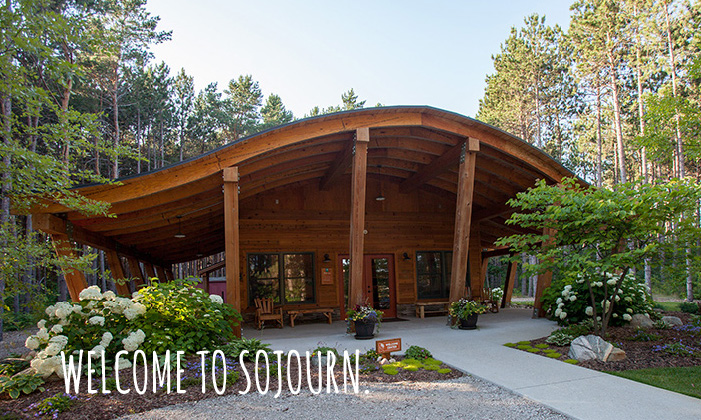 Enjoy the Simple Times
Creating a connected experience is the hallmark of Sojourn Lakeside Resort. Here, you will connect with nature, with the past and with one another. With 35 wooded acres, 20 rooms and suites, a great hall, private beach and more, Sojourn is nestled in the heart of Northern Michigan, ready to host gatherings large and small. We were made for joyful gatherings – to celebrate life, reunite with others and rediscover ourselves.
so•journ (noun): A journey with a temporary stay.
Unique to Sojourn Lakeside Resort is our one-party exclusive booking option – the resort is yours for you and your guests for the duration of your stay. It is a blank canvas for you to do with as you wish, without the distraction of other parties. Our hospitality team will work with you to thoughtfully create your own personal Sojourn experience. And we're certain it will be one that will fill you with warm memories and leave you feeling better than when you arrived.
Contact our team today to start explore your options and expand your possibilities.