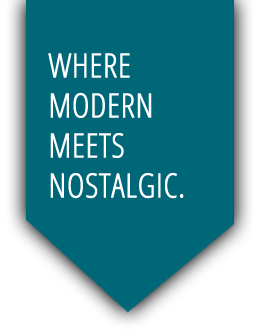 RECONNECT. CELEBRATE. MAKE LASTING MEMORIES.
Sojourn is many things to many people. For some, it's a place of peace, restoration and unplugging. For others, it's a place to celebrate, play and make lasting memories. Whatever your experience, Sojourn is made for life's journeys. So gather with friends, reconnect with what's been missing, be inspired. And most importantly, leave feeling better than when you arrived. That's our wish for your journey, and that's the purpose of ours. Sojourn. Make it your own.

ENJOY THE SIMPLE TIMES.
SOJOURN TOGETHER.
Sojourn is a blank canvas for your gathering. Team Sojourn will help you create your vision and assist in activity planning, catering and more. It's the natural amenities that make this lakeside resort so captivating.  This wooded treasure showcases over 700′ of pristine lake frontage and private beach, varied meeting spaces and 20 guest rooms.  Sojourn is the perfect private setting for weddings, reunions, conferences, retreats and celebrations. From play at the recreation fields to storytelling around the fire, from themed dinners to walks in the woods, you and your guests are certain to experience a unique and memorable stay at Sojourn.