SOJOURN SUMMER CONCERT SERIES
Sojourn Lakeside Resort is excited to announce the lineup for the 2022 season of the Sojourn Summer Concert Series! The bands are booked, and the schedule is set, so mark your calendar.  Guests are encouraged to bring their own blanket, camp chair and refreshments (alcohol is permitted) while you enjoy an evening of live music on the shores of Dixon Lake. Boats are welcome.
Tickets can be purchased online at mynorthtickets.com
Full Concert Lineup:
Jake Allen Live June 29th
Dig a Pony Live July 27th
Luke Winslow-King Live August 31st
Doors will open at 6pm. Our headlining musicians will take the stage starting at 7pm
THE LINEUP
Jake Allen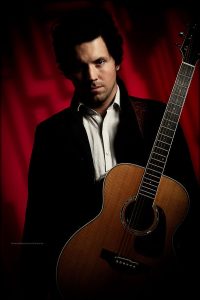 June 29th
Jake Allen crafts a kaleidoscopic sound that plunges the curious listener into a world of endless sonic possibilities, including prog-pop, waves of ambient instrumentals, and complex musical layers. Steeped in years of live performance and well-versed in an array of instruments, Allen's dexterity both on-record and live is only amplified when he wields a single guitar in an almost hypnotic display. A documentarian of sorts, Allen's immersive storytelling and emotional vocal performance offer a multi-timbral journey through time and space.
For our first concert on June 29th, Nana's Strawberry Shortcake will be offering fresh strawberries from their farm with delicious homemade shortcake!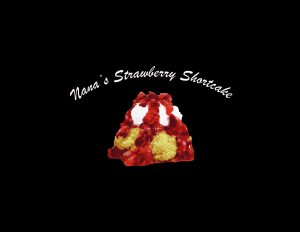 Dig a Pony: A Beatles Tribute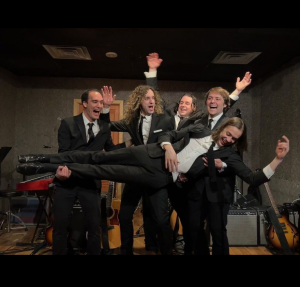 July 27th
Northern Michigan musicians join forces to create a Beatles-tribute band that covers the entire span of the bands career! Come on out and sing along to your favorite Beatles tunes!
LUKE WINSLOW-KING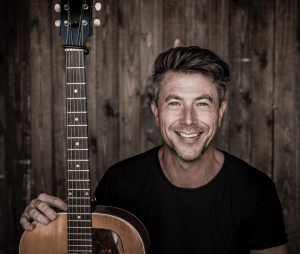 August 31st 
Luke Winslow-King is a New Orleans-based guitarist, singer, producer, and songwriter. His work is an eclectic mix that combines Mississippi delta blues, folk music, traditional jazz, and roots rock & roll. His alchemical songs blend contemporary ideas with styles from bygone eras producing a sound that is rustic and urbane, elegant and entirely his own.
Winslow-King and an all-star cast of blues, roots, and world music greats, including Roberto Luti, and Charles Hodges (Al Green), finished cutting his seventh full length record, 'If These Walls Could Talk" in January 2020. The new album presents an evolution of the bluesman's sound that is both reverent and bright. Bearing up unprecedentedly hopeful lyrics is a deep sonic foundation of LWK's beloved delta blues fused with the high energy midwestern rock that shaped his teenage years in Northern Michigan. Like all of Winslow-King's work, 'If These Walls Could Talk' continues to propel rugged roots to the vanguard of modern artistic sensibility.
In addition to cutting seven studio records in the last decade, he has toured extensively in North America and Europe, appearing on notable stages such as Austin City Limits, New Orleans JazzFest, Azkena Rock Festival (Spain), Tønder Festival Paradiso (Netherlands), Maverick Festival (UK), and countless more.